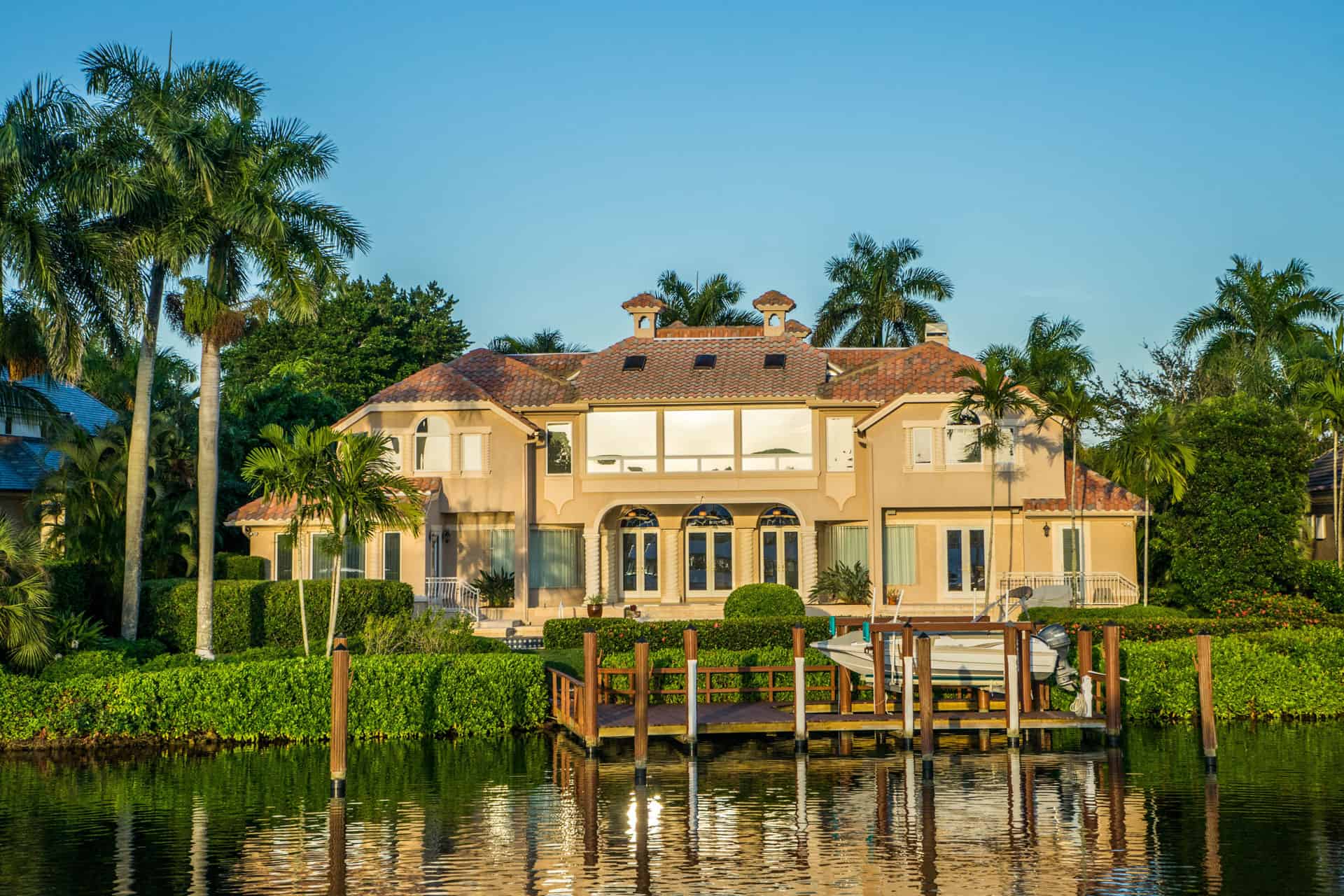 Faster, Smarter, Friendlier
After 19 years, and over 20,000 residential and commercial closings, Empire Title Services remains a fierce competitor in the title insurance industry. At its offices in beautiful Miami Beach, Aventura, Pembroke Pines, and Boca Raton, Empire Title's staff conducts title searches and prepares title commitments, deeds, and all other necessary paperwork on behalf of buyers and sellers. Closings are conducted at Empire's offices, or at any other convenient location throughout the state. With its associated law firm, there isn't anything our experienced attorneys can't handle. Whether you are in need of legal representation, the formation of an LLC, a residential or commercial closing, a 1031 Exchange, or are experiencing issues with probate, our experienced and friendly staff is always available to answer any questions you may have.
Recognizing the importance of Florida's multi-cultural influence, Empire's staff is trilingual in English, Spanish, and Russian.
For a free quote, please contact our Marketing Director, Vanessa Wilock, at 305-931–4400.
Click here use our Net Sheet and Title Premium calculator.